Tree Removal in South Tulsa
We recently removed this 90-foot-tall Cottonwood tree for the Philcrest Hills Tennis Club at 109th and Delaware in South Tulsa.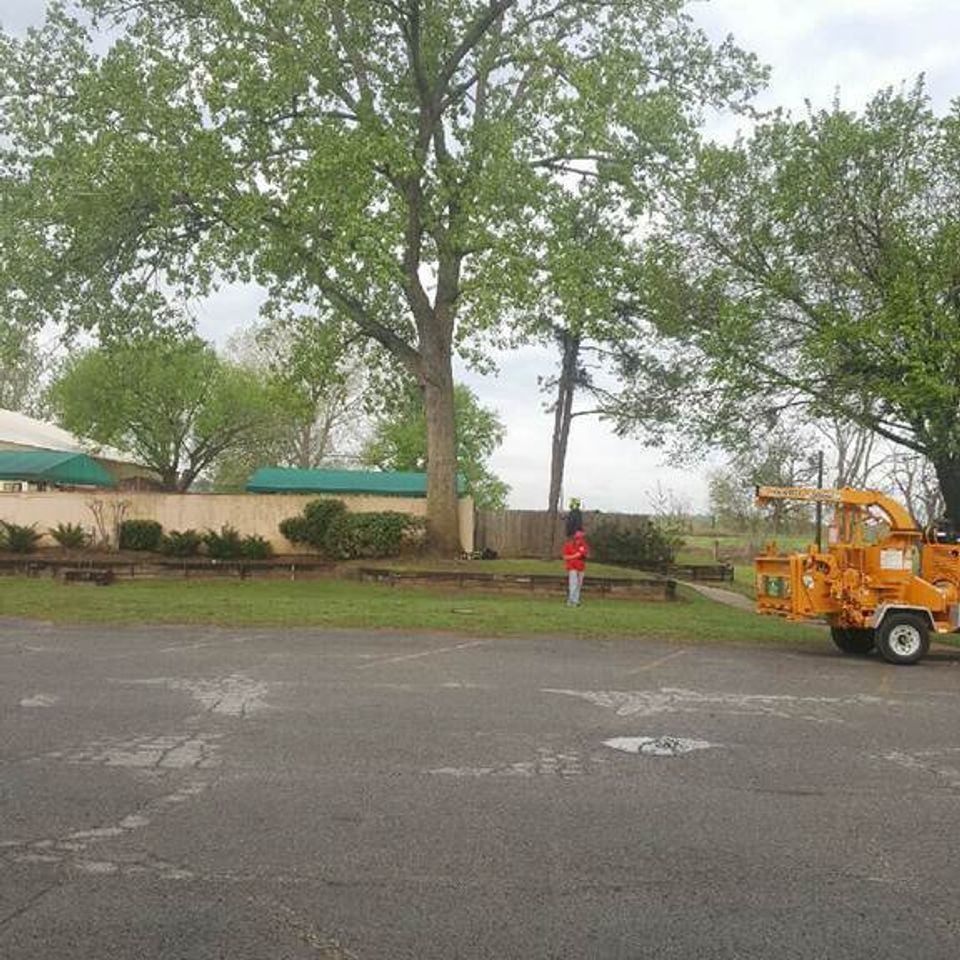 Before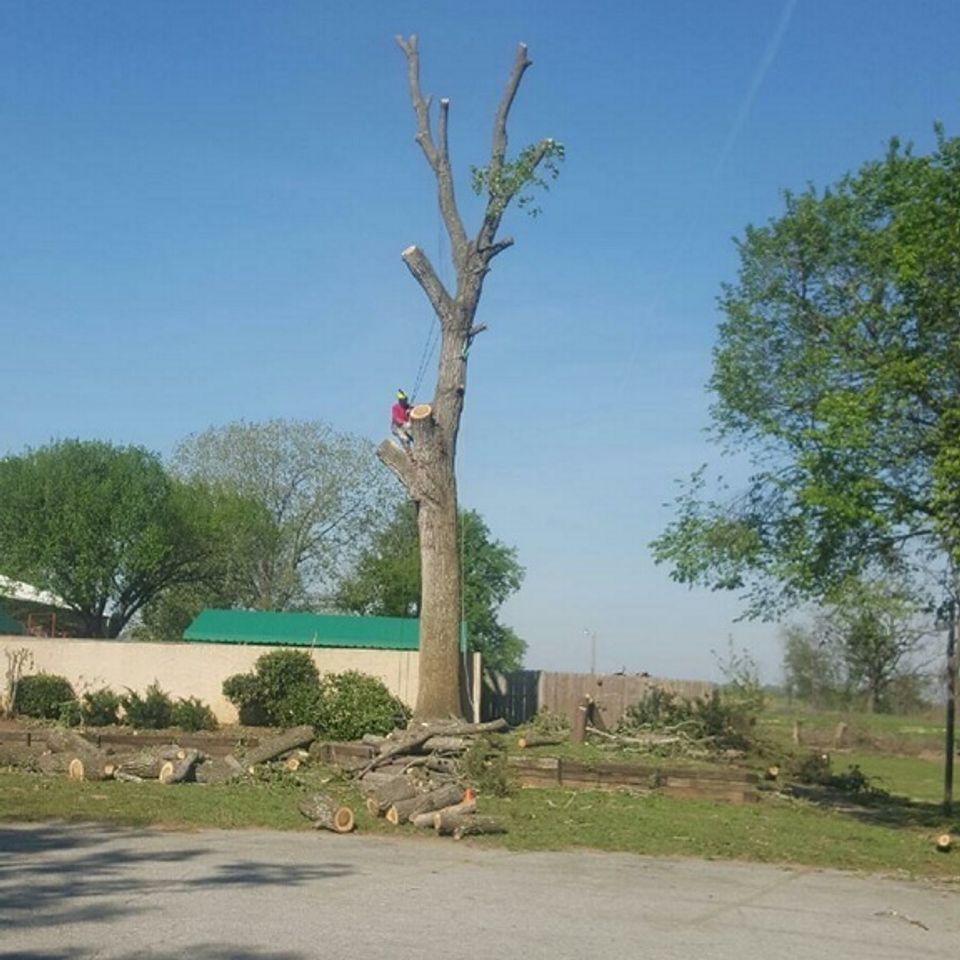 During
Downed Tree Removal in Tulsa
We couldn't do anything for the tree but we saved the fence!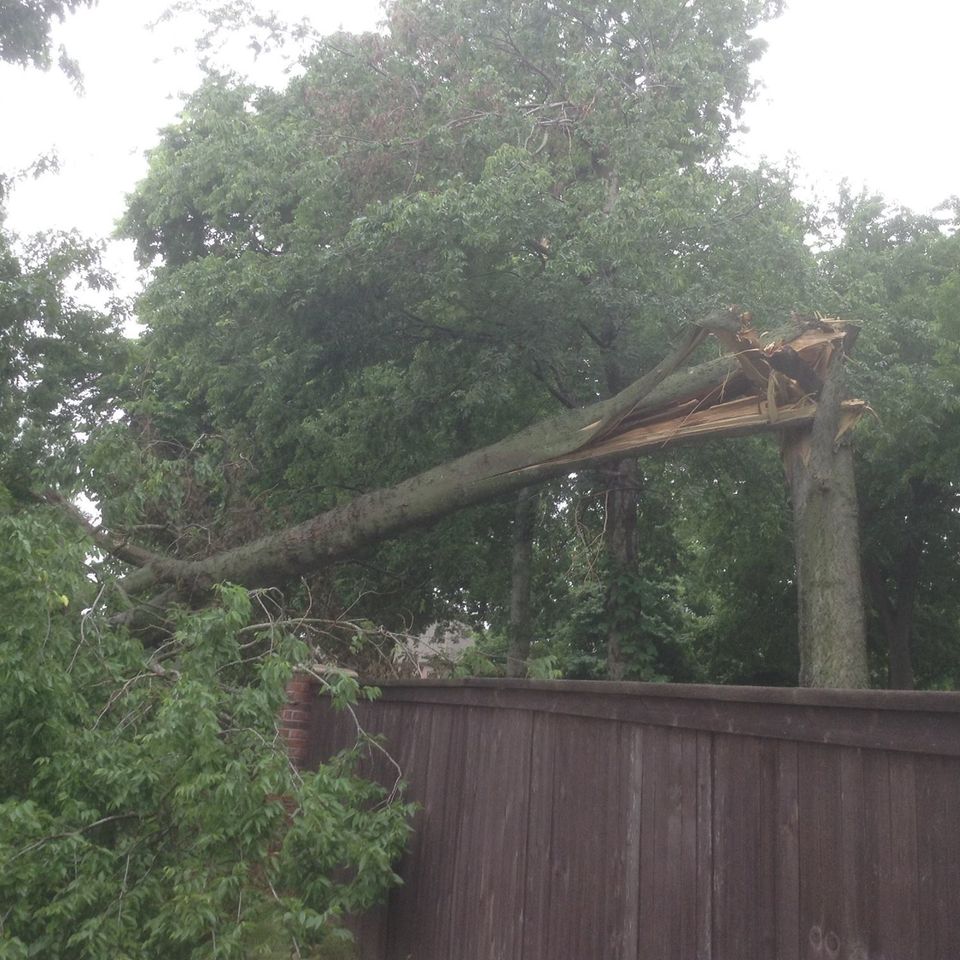 Before
Overhanging Tree Removal in Bixby
This tree was overhanging the clients' shed quite dangerously. We safely trimmed it back.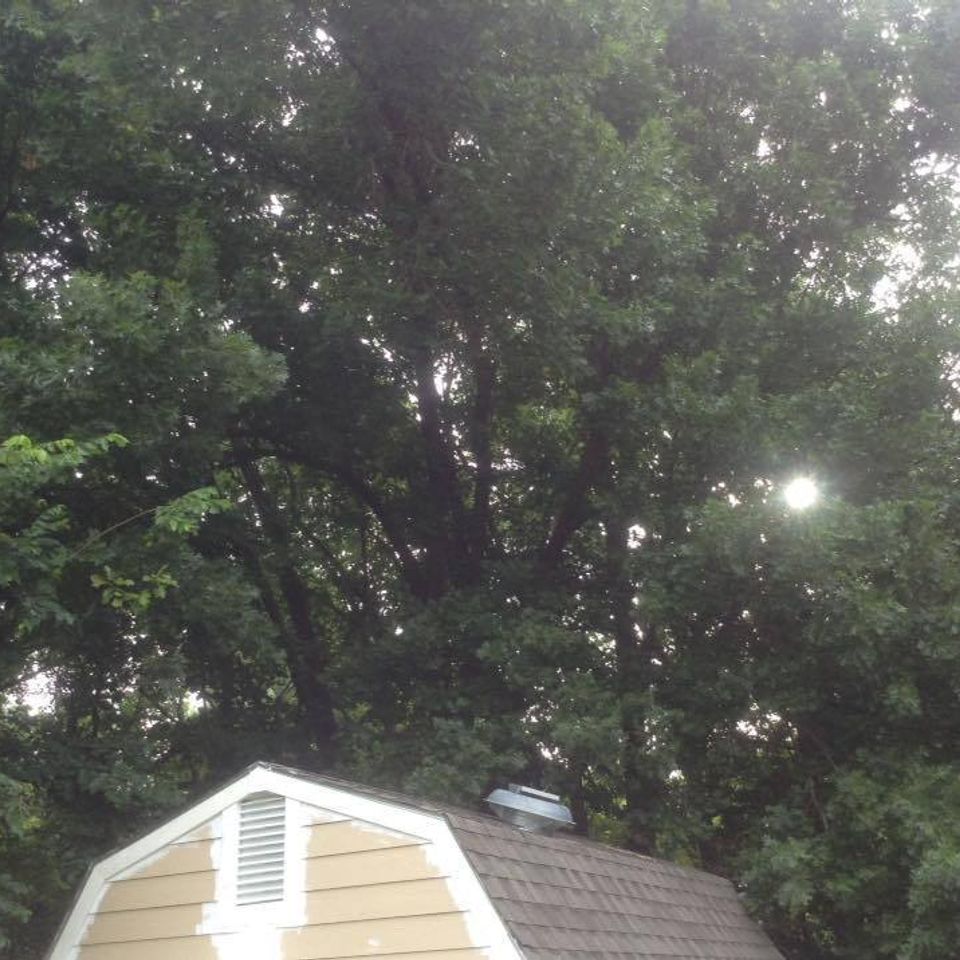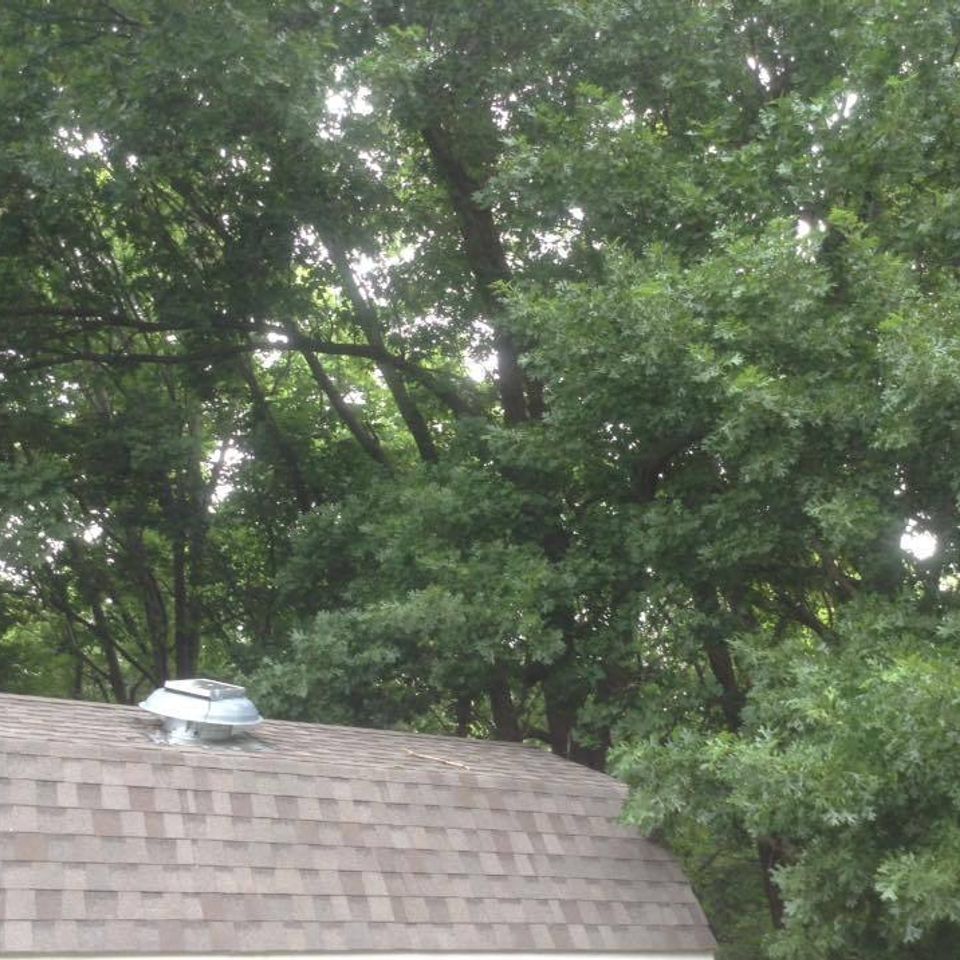 Tree Trimming Job in Broken Arrow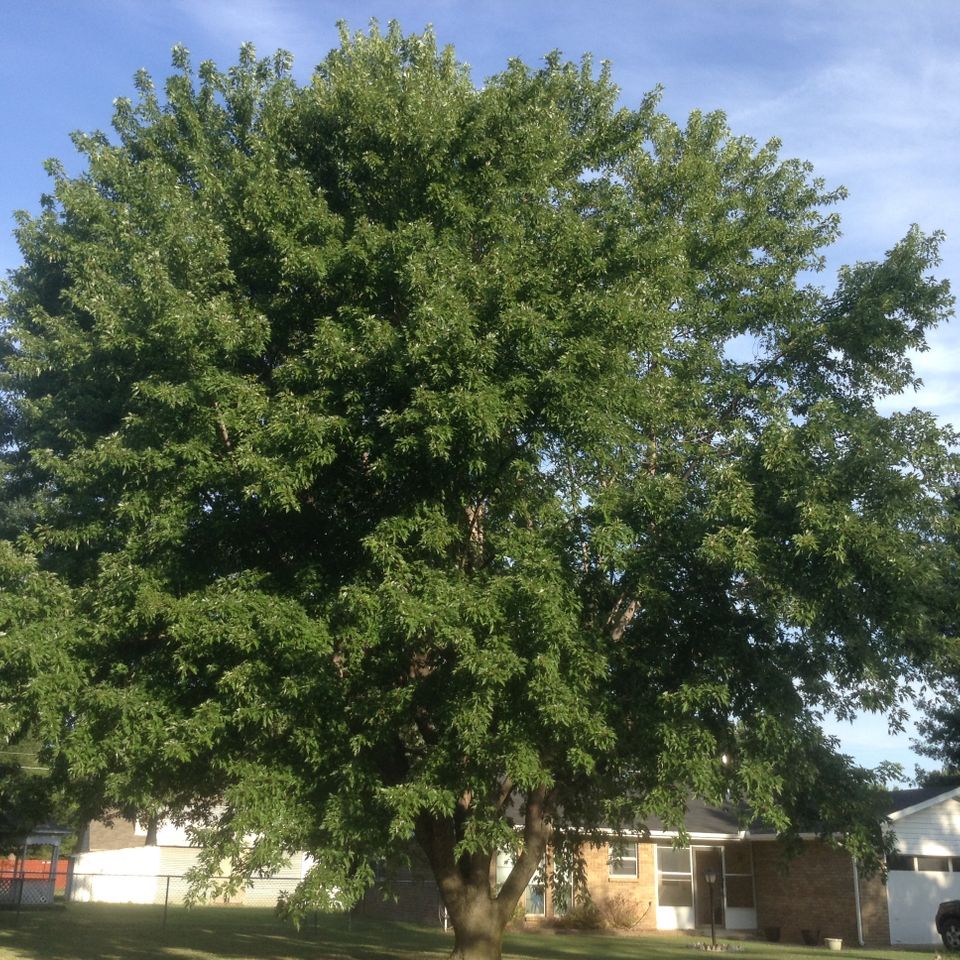 Before